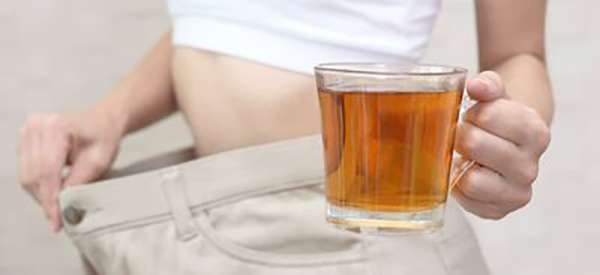 If you want to lose some belly fat fast and without much hustle, then this tea we will be making together is just right for you.
Working a full-time job and going consistently to the gym is not always feasible for everyone. Plus, keeping a restrictive diet is not easy, that's why many of us quit at some point. But drinking a fat-burning tea in the morning is something everyone can do. There are no more excuses with this simple morning tea.
The belly fat-burning tea has only 5 carefully selected ingredients that work together to improve your metabolism and make you passively lose weight.
If you're already on a diet, then you surely know how difficult it is to notice some results. This tea could help you along the way and, most importantly, speed up your results.
In order to explain what makes this tea so beneficial, we need to take a look at its ingredients and the effects they have on our bodies. Here is our list: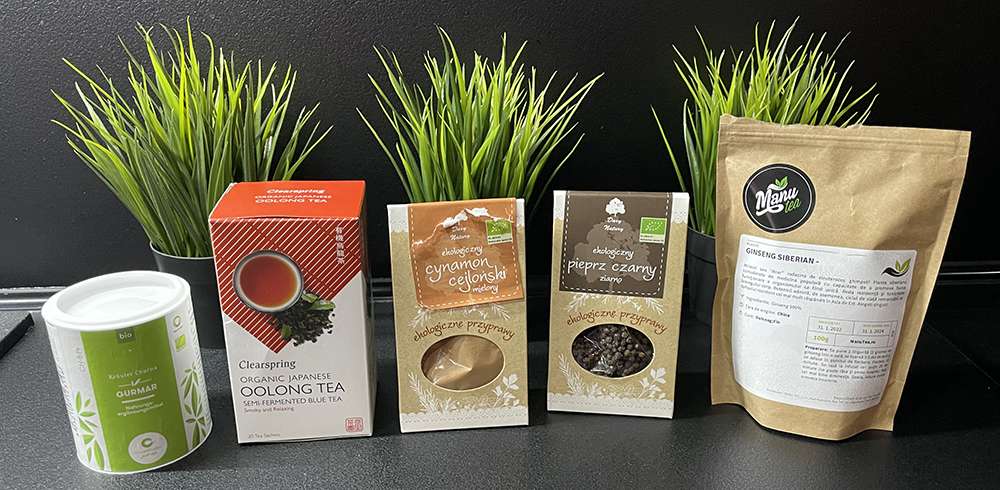 Gurmar (Gymnema Sylvestre)This herb helps in suppressing your appetite and reduces sugar cravings. Basically, the leaves of gurmar contain a compound called gymnemic acids that suppresses the taste of sugar by interacting with taste receptors located on the tongue. Due to this property, gurmar is often regarded as a sugar destroyer and is even used in the treatment of diabetes. When it comes to its nutritional properties, it was shown that gurmar leaves could lead to anti-obesity effects, preventing weight gain.
Ginseng (Siberian Ginseng) This ancient herb induces the production of gut bacteria, which impacts the way you absorb nutrients from food. It consequently causes changes in your metabolism and contributes to weight loss. Ginseng may also have an important role in controlling your appetite and preventing the over intake of food energy.
Oolong tea. Similar to green tea, oolong tea is imbued with caffeine, a well-known ingredient responsible for boosting your metabolism. The way it does that is by making your heartbeat just a little faster; it is like making easy but long-term cardio exercises. Caffeine is also known to suppress your appetite. This is why if you drink a coffee in the morning you no longer feel the need to eat.
Cinnamon (Ceylon Cinnamon) This bark (yes, cinnamon is a bark), rich in antioxidants, is particularly effective in stabilizing blood sugar, which may reduce your appetite and hunger. Many people just add cinnamon to their coffee, teas, or foods for its anti-inflammatory properties as well.
Black pepper. This common household spice contains a powerful compound called piperine. Besides the strong flavor, piperine can also prevent you from storing more fat. Because it increases your body's temperature, it also has a low-fat burning effect. Your body burns calories to bring your temperature back to normal.
How To Make The Fat Burning Tea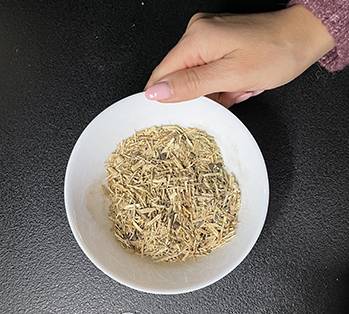 We have already found out all the wonderful benefits this tea will bring you, so it is now time to disclose the actual recipe. You will find below all the information necessary to make this tea at home.
Ingredients:
½ teaspoon of gurmar powder
1-2 teaspoons of ginseng
½ teaspoon of cinnamon powder
½ teaspoon of black peppercorns
1 oolong tea bag
Start by boiling water using a kettle or a small pot; we recommend you boil around 900 ml (30 oz, or almost ¼ gallon).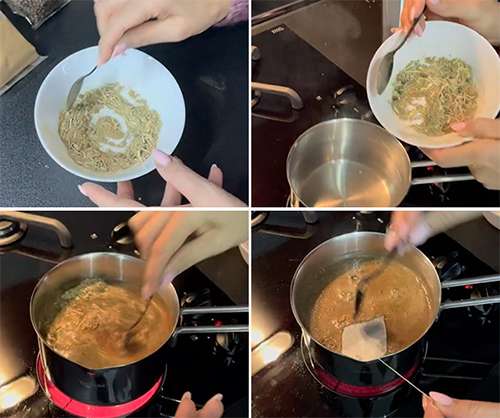 Next, put the ingredients and the teabag in the pot and turn off the stove.
Make sure you cover the pot so that the essential flavors can stay inside. Let it sit for about 10 minutes.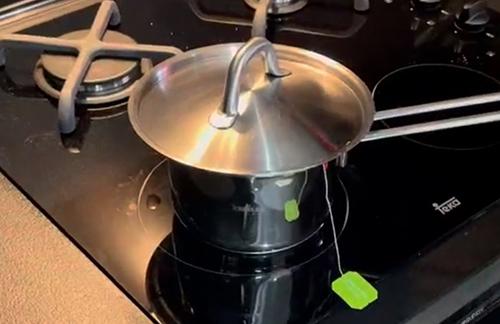 Strain and enjoy your fat-burning tea!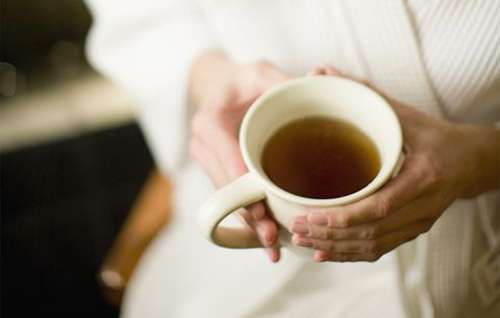 We recommend one cup of this tea in the morning: a nice energy boost that may last for the entire day. Do not drink it before going to bed as it might prevent you from falling asleep.
You may also like: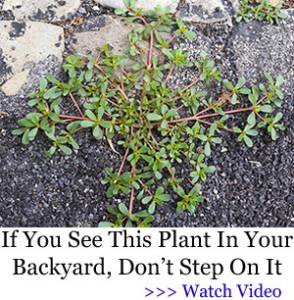 How to Make Fat Burning Cream at Home
Add This "Unusual Nutrient" to Coffee or Tea, to Effortlessly and Fully Empty Your Bowels Every Single Morning (Learn More)
DIY Colon Detox with Ingredients You Have in Your Kitchen Right Now