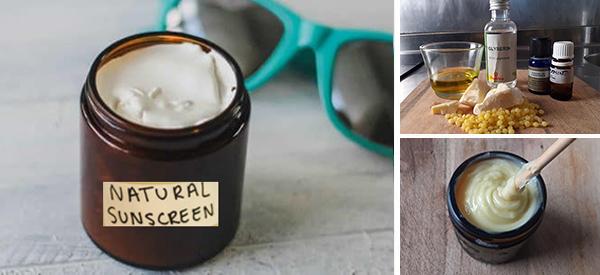 How to Make a Natural Sunscreen
Commercial sunscreen is full of ingredients that, while blocking the sun and protecting us from harmful rays, don't nourish, heal or soothe our skin. There is no natural cooling action in commercial sunscreens. I am using all-natural ingredients; cocoa butter, olive oil, glycerin, beeswax granules, peppermint, and lavender essential oils. And the great thing about essential oils is that they have multiple actions.
Ingredients:
Beeswax is a humectant which means it adds moisture to whatever substance it is added to. Beeswax hydrates and protects the skin, and has exfoliating properties.
Cocoa Butter: 

I am using cocoa butter in this recipe because it is high in fatty acids. Hydrates and nourishes the skin. It can improve elasticity and protects the skin from harmful UV sun rays. The fat in cocoa butter forms a protective barrier over the skin to hold in moisture.

Olive oil: If you can get it, organic extra virgin olive oil is the most preferable. I love olive oil and use it every day on my skin. It is my preferred base oil. Olive oil is a very nourishing oil for the skin and hair, and we can use it in our food. I have chosen it in this recipe because we need to look after our skin in the sun, and olive can help.
Glycerin is a natural component of healthy skin. It's also known as glycerine and glycerol. Glycerin is a humectant, and it works by drawing moisture from the deeper levels of the skin and from the air around us to the skin's surface and locking it in. It's an odorless and colorless compound that's derived from a variety of plants.
Lavender Essential Oil:

Lavender heals multiple issues throughout our mind, body, and soul. Lavender is non-toxic and is a non-irritant making it a safe choice every time. Lavender heals sunstroke, sunburn, dry skin, and most skin conditions, and that is why I have chosen it as one of the active ingredients in this recipe.

Peppermint Essential Oil is good for anything to do with heat, radiation, cooling the body. It helps with menopause symptoms of hot flashes as well. Like lavender essential oil, it has multiple healing properties. I used to live in the middle-east where the summers are long and uncomfortably hot. And I suffered terribly in the heat. Towards the end of my time there, I succumbed and used an umbrella to protect myself from the sun. Before that, I filled a glass spray bottle with water and several drops of peppermint essential oil, which would be my saving grace during those intense summer months. I am using peppermint essential oil because I know that it is good at cooling the body down during hot weather.
Recipe: 
Ingredients:
44 grams of cocoa butter 8 tablespoons with coca butter because it comes in lumps it is hard to get an exact measurement so don't worry if your cocoa butter weighs a bit less or more.

4 teaspoons of beeswax

3 teaspoons of glycerin

3 tablespoons of olive oil

15-20 drops of lavender essential oil

15-20 drops of peppermint essential oil
Step 1: Boil water in a saucepan and simmer.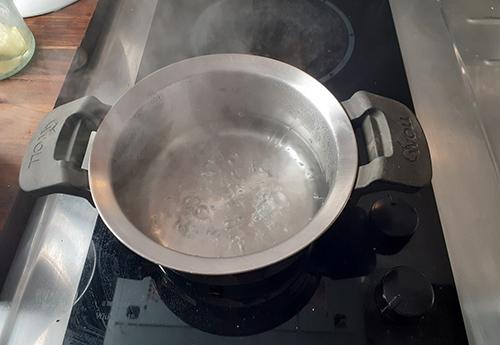 Step 2: For a change, I put the ingredients directly in a glass. I think it is easier like this than making several transfers.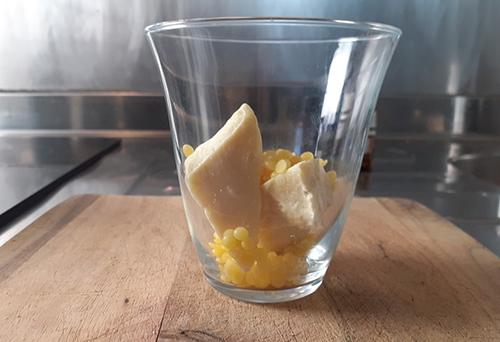 Step 3: Here you can see the cocoa butter and beeswax. I put the lid of a jar in the saucepan base and placed the glass with ingredients on top. This stops all the noise. The boiling hot water causes the glass to move around.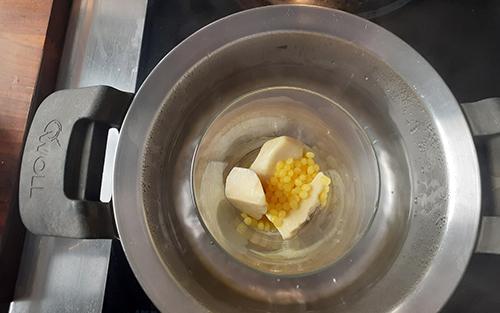 Step 4: The beeswax and cocoa butter are melting slowly. Make sure to put the water up to the level of the ingredients.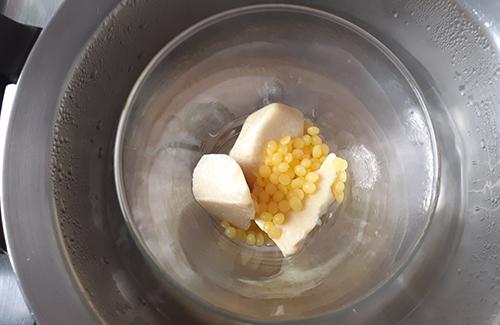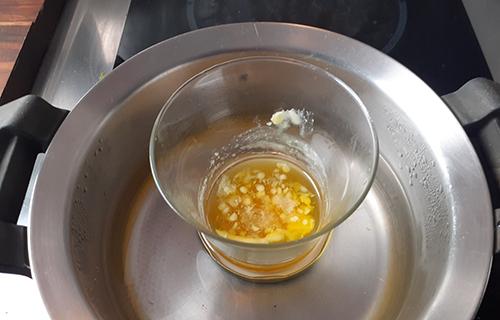 Step 5: I gave a quick stir to make sure the beeswax and cocoa butter are mixed together well.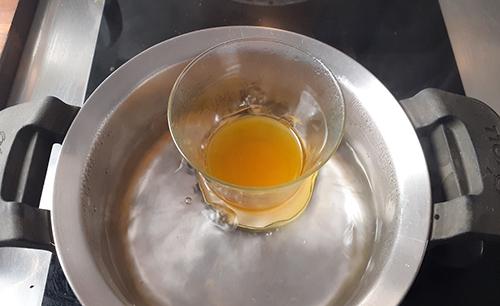 Step 6: Essential oils of peppermint and lavender.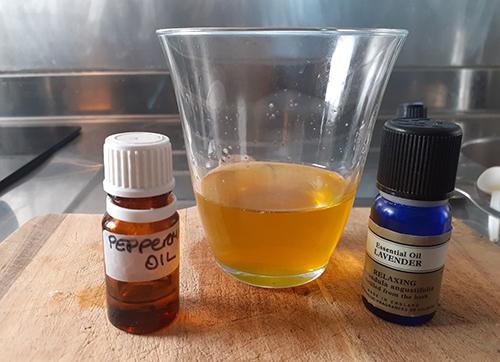 Add 15 drops of lavender essential oil.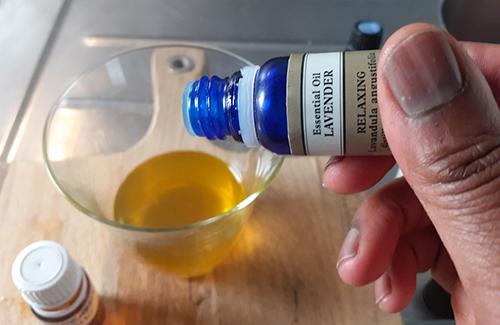 Then add 15 drops of peppermint essential oil. Gently blend with a wooden spoon or stick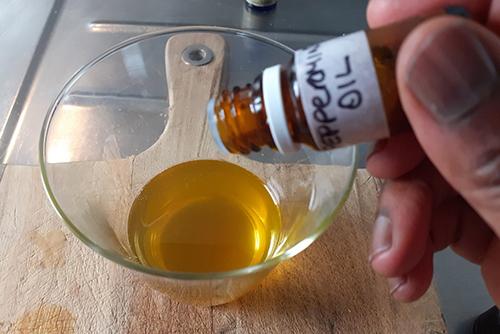 Step 7: Adding glycerin hard to see in this photo as it is a clear liquid. Mixture staring to solidify slowly.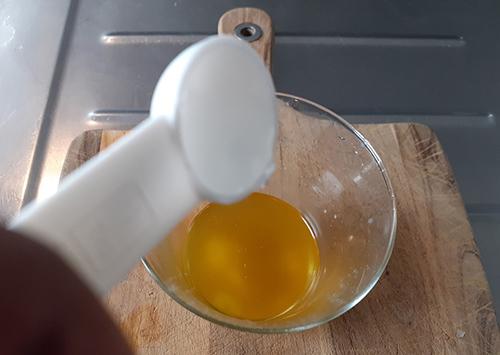 Step 8: Solidifying slowly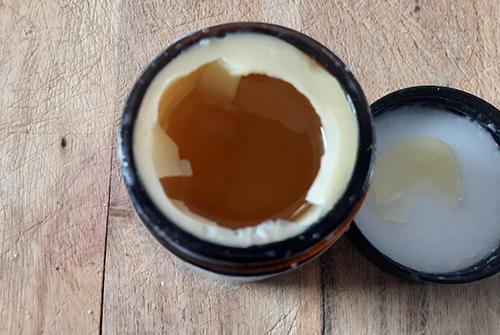 Don't let the mixture solidify like this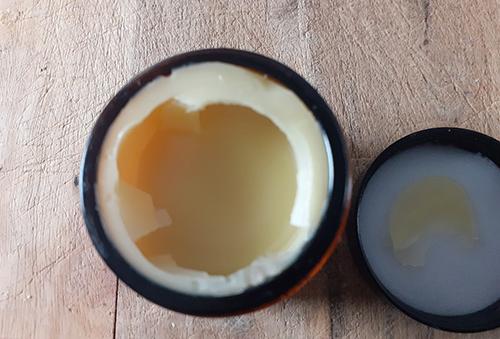 the secret to a creamy texture is to keep whipping the oils till you get to….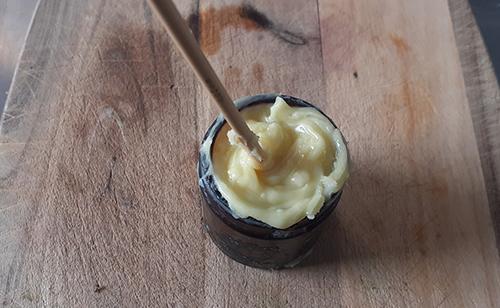 Yes, I know it looks a bit messy but you have to keep stirring to get the texture right. I kept walking away from the cream and going back every so often so I can't give an exact time as to how long to whip the mixture for.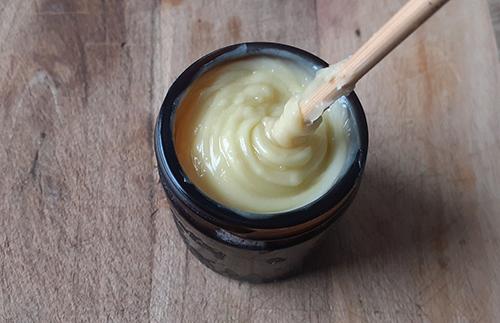 Step 9: Store in a dark glass jar. The recipe can fit into a 60ml jar. You may get a little bit extra.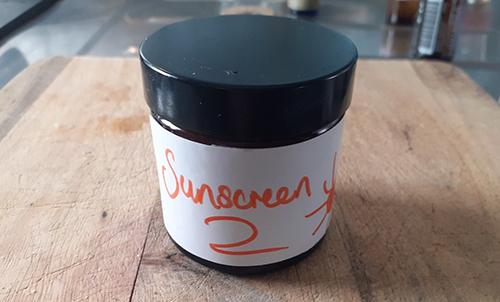 I put some on my skin so you can see the texture. This sunscreen can also be nourishing for dry hands especially if you are working outside in the garden.

Hopefully, you can see that the cream creates a nice protective barrier on my skin. Some people don't like the sheen that oil creates on the skin you can add less olive oil to the mixture if you prefer.
It is an excellent rich, intense creamy experience.  The cream leaves a nice sheen on the skin. Massage into areas that will be exposed to the sun: face, hands, arms, and neck.
This recipe has a low SPF. These ingredients will give you a much higher SPF in your sunscreen if so require:
Red Raspberry Seed Oil- 25-50 SPF

Carrot Seed Oil- 35-40 SPF

Zinc Oxide- 2-20 SPF (depending on how much you use)
Please do not add any citrus fruit essential oils; lemon, lime, orange, and grapefruit. When you use these oils you should not go out into direct sunlight or at least avoid going into direct sunlight up to 12 hours after use.
You may also like: 
How to Make a Natural Deodorant Stick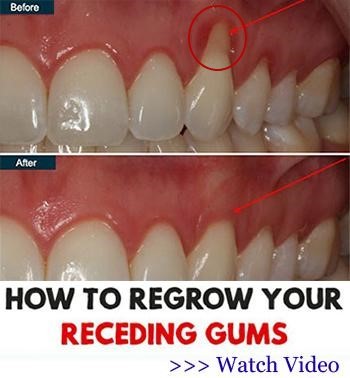 Similar to Morphine: The Best Natural Painkiller that Grows in Your Backyard (Video)
How to Make Cooling Cubes for Sunburn Relief
The Best Flowers to Attract Beneficial Insects to Your Garden