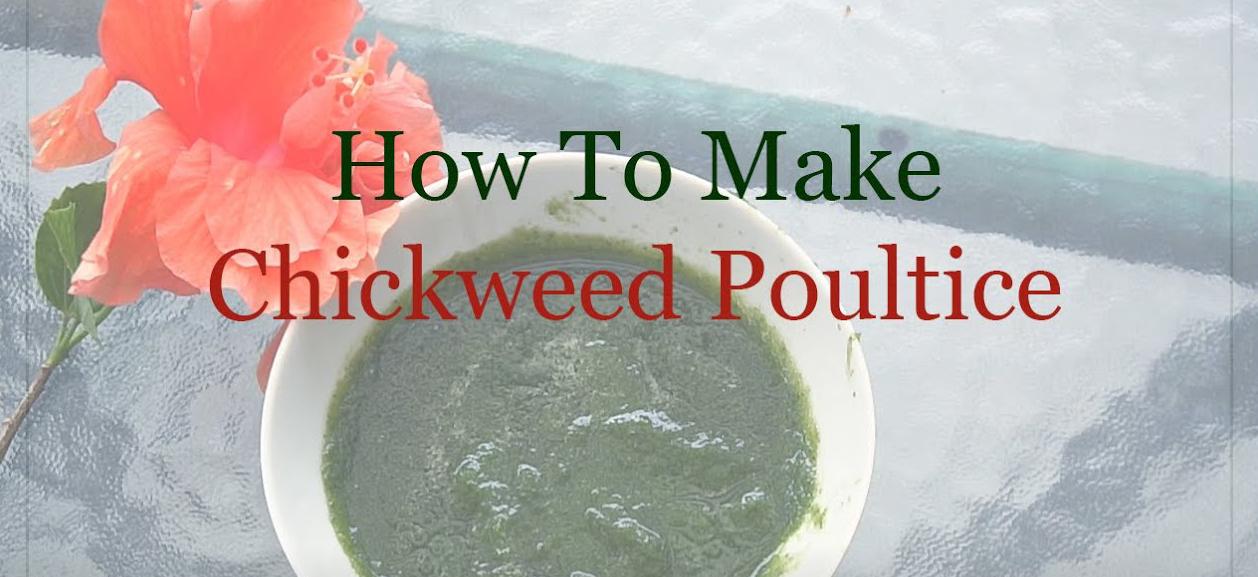 Homemade Ginger And Chickweed Poultice For Circulation And Sore Muscles
Chickweed and ginger poultices can be used for the treatment of many kinds of skin irritations, as well as cuts and abrasions. Chickweed is good for drawing the infection out of a wound, so it should be applied where there is redness, swelling or other signs of infection around a wound. It is also useful for the treatment of other skin disorders, such as eczema.
Ginger also has anti-inflammatory and antioxidant properties. It helps promote circulation and can help relieve sore muscles. Used in conjunction with the chickweed, it makes a powerful combination for dealing with any sort of injury to the skin and muscles beneath.
Use Equal Parts:
Chickweed leaves

Ginger root

Honey
Directions:
Wash the chickweed leaves and ginger root.

Peel the ginger root.

Dice the ginger root and chop the chickweed leaves.

Place equal parts of the ginger root, chickweed leaves and honey into a bottle blender and mix until you reach an even consistency. It should be a thick liquid, something like a smoothie.
To use the poultice:
With a spoon or other clean implement, cover the injury with a generous quantity of the poultice.

Use gauze or clean cotton cloth to fully cover the poultice. Tape in place with medical tape or an elastic bandage to hold the poultice in place.

Replace every six hours until wound is sufficiently healed that it is covered with scab or closes.
The poultice may get warm, as it draws the infection out of the wound. If the poultice was used on an infected wound, it should be disposed of after use. However, if it was used on a clean, non-bleeding wound, it can be saved and reused.
It is recommended using herbal poultices within six months. It should be stored out of direct sunlight, in a dry place free from moisture, and in a cool environment.
You may also like: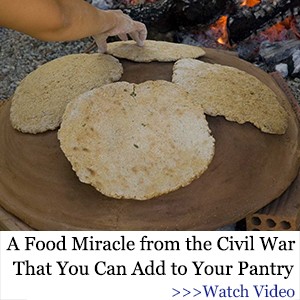 How To Make Hot Pepper Cream For Joint And Back Pain
Erratic Blood Sugar? Never Eat This Veggie (Video)
43 Remedies from My Childhood that Still Work Today
How To Make a Powerful Calendula Extract to Keep in Your Medicine Cabinet (with pictures)