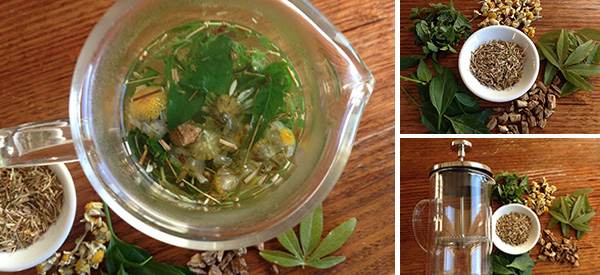 How to Make Your Own Liquid Xanax
Everyone has dealt with anxiety at some point in their life. There are many causes for anxiety and several side effects that can worsen if left untreated including depression, insomnia, restlessness, irritability, skin rashes, and fatigue.
Many of the compounds that have been studied to treat anxiety are water-soluble, which means making your own liquid Xanax is as easy as brewing a cup of tea.
Below are a few herbs that research shows can be effective in treating anxiety. When choosing which herbs to use, consider the possibility of growing them yourself so that you have your own supply on hand.
Herbs For Treating Anxiety
Herbs For Treating Depression
Method
Brew a teaspoon of your chosen herb (fresh or dry) for at least 7 minutes if you are using leaves or flowers.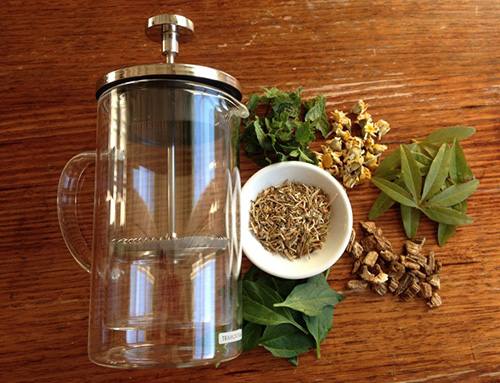 When using stems or roots, brew for 10 minutes, except for the skullcap, which should be brewed for 20 minutes.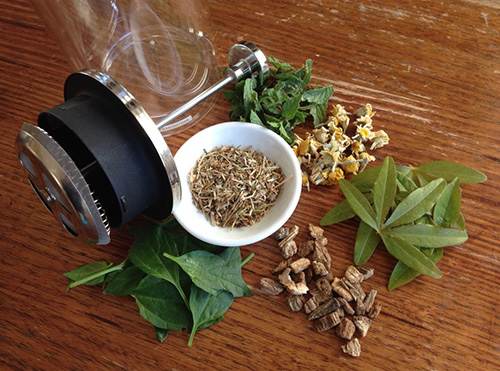 Dosage
Many studies reveal that improvements were only observed when taken for at least 4 weeks, while significant improvements were seen when taken for up to 12 weeks. Therefore, it is important to consider which herbs you are comfortable with consuming over these longer timeframes.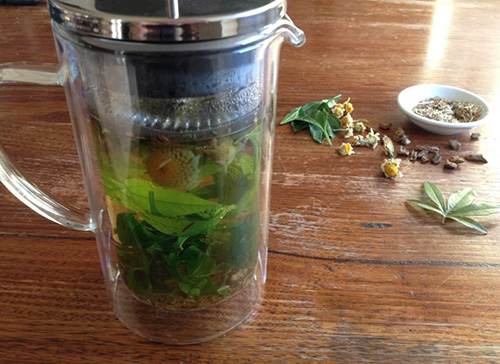 Brew your chosen herbs once or twice a day.
Side Effects
Everyone will have slightly different reactions to herbal remedies and it is critical to monitor yourself for any negative side effects. Many apps can help you track your mood and physical condition over the 4 – 12 weeks while taking your DIY Xanax.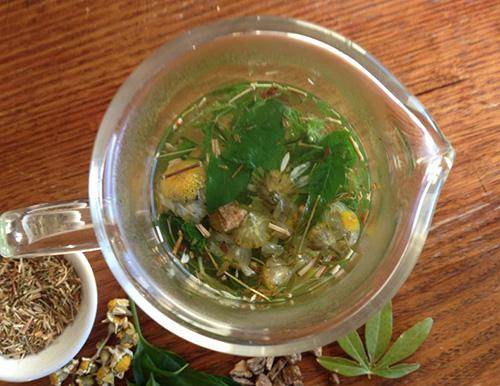 Tips:
If you are unsure about diving straight into making your own anti-anxiety tea, then start by brewing just one of the herbs listed above. Then, if you don't experience any negative side effects after two weeks, add another herb to your brew. You may choose to stick with just one or two herbs to treat your anxiety if you feel like you are benefiting from them; it's about finding what is right for you.
If you don't want to make it yourself, another option is the Anxiety and Stress Tincture available in the Apothecary.
Sometimes we need a little extra help, especially if we are facing a particularly stressful life event and herbal remedies are a gentle and effective way to brighten your outlook and soothe your spirit.
You may also like: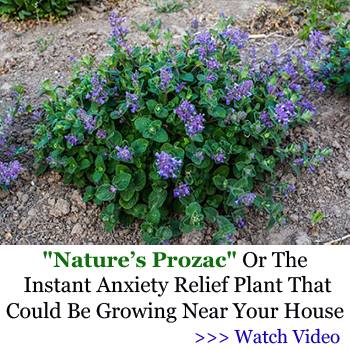 30 Anti-Anxiety Remedies You Didn't Know About
The Unnoticed Symptom That May Point to an Internal Inflammation (Video)
Foods And Herbs That Increase Libido and Others That Kill It
7 Natural Remedies for Menopause
The Legal Narcotic You Can Grow In Your Own Backyard (It's Not Cannabis)