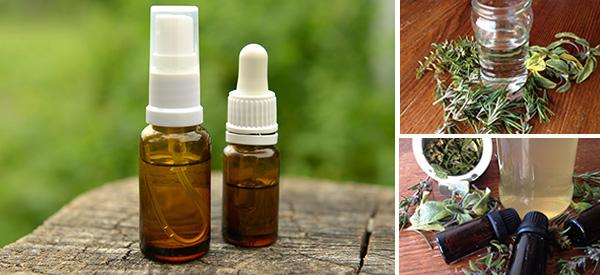 Rosemary And Sage Sore Throat Spray
A sore throat is a symptom of many viral infections such as the common cold and flu, but in some rare cases, it may be caused by bacteria such as streptococcus. Of course, the average sufferer may not know exactly what the cause of their sore throat is, since even the common cold can be caused by several viruses or bacteria, so the remedy below tries to cover a broad range of anti-bacterial and anti-viral compounds that are found in just three common (and hardy!) garden herbs.
Rosemary
One of my favorite herbs that grow wild around our place, the compounds cineole, camphor, and alpha-pinene in rosemary essential oil are proven pain relievers. Rosemary also can increase blood circulation and decrease inflammation and it can increase the potency of over-the-counter antibiotics when used in combination. There are numerous compounds in rosemary which help to battle a sore throat associated with a cold or flu. This includes the anti-influenza rosmarinic acid, oleanolic acid, and eucalyptol, as well as the anti-bacterial caffeic acid, camphor, and alpha-pinene. It can also break down the biofilm surrounding viruses and bacteria.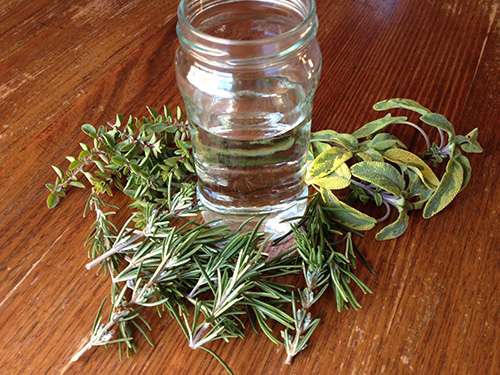 In general, plants high in triterpenoids like rosemary tend to have good anti-viral properties.
Oregano
Another hardy herb to grow, oregano has numerous medicinal properties perfect for treating a sore throat, particularly strep throat. In lab tests, oregano essential oil started destroying streptococcus bacteria biofilm within 5 minutes.
Oregano essential oil is approximately 91% carvacrol. This produces a warming, tingling sensation which can be irritating at first if your throat already feels hot and inflamed.
Sage
Sage essential oil is another herb for fighting strep throat. It can break down the biofilm of strep bacteria (although it took up to 4 hours in lab tests to achieve this) and it is a strong generalized anti-bacterial agents. It is thought that the active compounds to fight strep throat in sage essential oil is alpha-thujone (28.5%) and camphor (16.6%).
At least three flavonoids have been identified in sage that inhibits the influenza virus, and in addition to this, sage also reduces the body's sensitivity to pain and reduces inflammation.
Sore Throat Spray
While many of the beneficial compounds mentioned above are found in essential oil, some of them are more soluble in alcohol (or water), especially warm alcohol. For this reason, the remedy below uses both plant material (either fresh or dried) and essential oil.
Ingredients

1.5 cups of alcohol (at least 40% or 80 proof)
1 tablespoon of chopped sage
1 tablespoon of chopped rosemary
1 tablespoon of chopped oregano
10 drops of sage essential oil
10 drops of rosemary essential oil
5 drops of oregano essential oil
Method
Warm the alcohol to between 120 – 140 °F (50 – 60 °C) in a jar sitting in a pot of warm water (or sit the jar on the woodstove in winter as I did below) then add the 3 herbs, stir and put the lid on.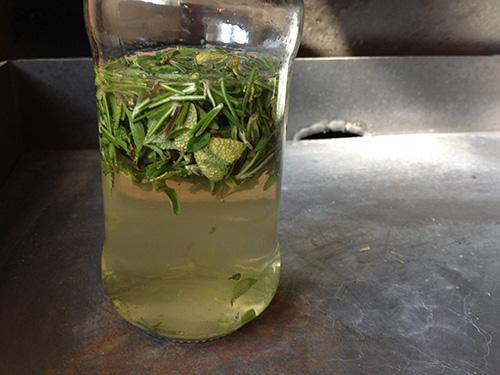 Maintain the heat for 2 hours and stir occasionally.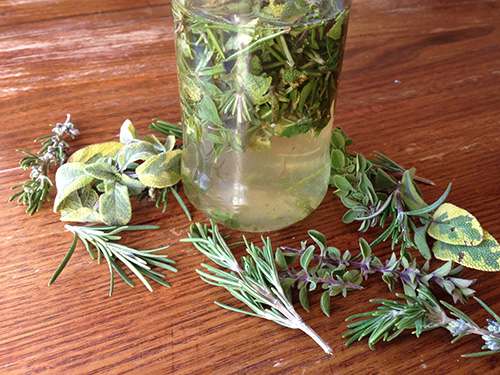 Allow to cool and then strain.
Add the essential oil, pour into a small spray bottle and it's ready to use.
Application and Shelf-life
Be sure to shake before use.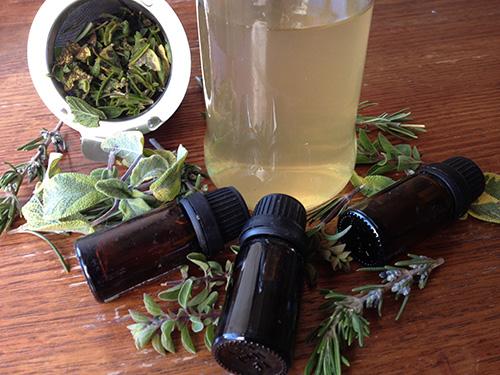 Give your mouth and throat a spray every 3 hours.
Store in a dark, cool location for up to 1 year.
Something to always bear in mind is that the medicinal effects seen in some medical tests and research are sometimes using chloroform extracts that are more potent compared to your average DIY remedy, especially with respect to anti-inflammatories. For this reason, I have tried to reference research articles that utilize essential oils where possible.
With the cold and influenza season in full swing, we need all the help we can get to keep our immune systems healthy and strong. Here are a few of Nicole's top picks that are found in the Essential Winter Defense Bundle. Whether maintaining lung health, boosting immunity, or reducing fevers, each herb supports overall well-being this winter and beyond.
You may also like: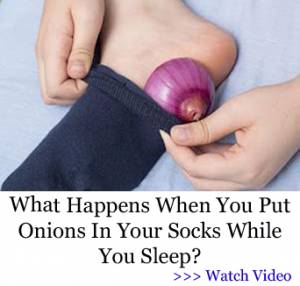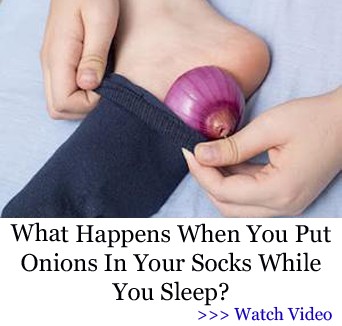 Stop Spending Money At The Pharmacy By Growing These 10 Plants (Video)
How to Make an Herbal Steam for Congestion and Allergies
10 Herbs That Kill Viruses and Clear Lungs