How To Treat Varicose Veins With Chestnuts
The Horse Chestnut (Aesculus hippocastanum) is a deciduous tree that is native to the Balkans but is now found growing in Europe, Asia, North America, Australia, and New Zealand. The name "chestnut" is used for both the plant or tree and the nut or seed that they produce.
Many people are familiar with chestnuts as food or treat in their roasted or candied form. However, this plant offers so much more, and its leaves, flowers, bark, and seeds / 'nuts' have been used for centuries to prepare natural medicines.
The primary health application of chestnut is for the health of the circulatory system and the veins and, specifically, to combat varicose and spider veins.
How Does Horse Chestnut Work?
The main active ingredient in chestnut is aescin at a level of 16 – 20%. Aescin has been the subject of multiple clinical studies and this research has shown that chestnut is effective in:
Reducing inflammation

Alleviating circulatory problems affecting the legs

Reducing varicose veins.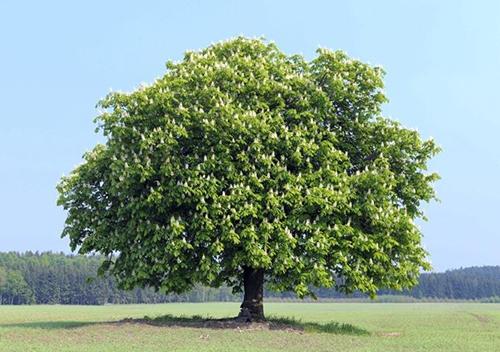 The Benefits of This Plant
The primary medicinal benefit and use of Horse Chestnut are in the treatment of poor circulation in the legs. This is referred to as chronic venous insufficiency (CVI). This condition leads to a range of symptoms and conditions in the legs including:
Swelling, particularly in the lower legs, ankles, and feet

Pain

Varicose and/or spider veins

Cramps

Itching

Leg ulcers

Weakness in the legs.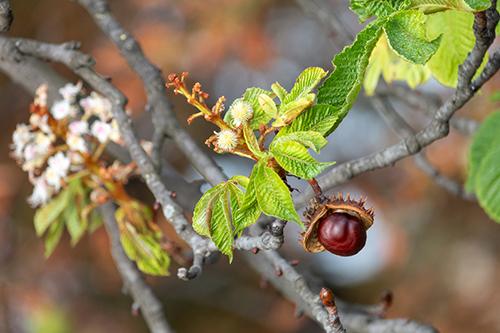 While studies show that Horse Chestnut extract reduces CVI symptoms, it takes 6 to 8 weeks to take effect when the extract is taken by mouth. It is also still not clear if this is a medium- and long-term treatment or if it is only a short-term solution.
Horse Chestnut and Varicose Veins
Varicose veins are a common symptom of chronic venous insufficiency (CVI) although they can have other causes. In addition to looking unsightly, varicose veins can be very painful and result in a range of unpleasant symptoms.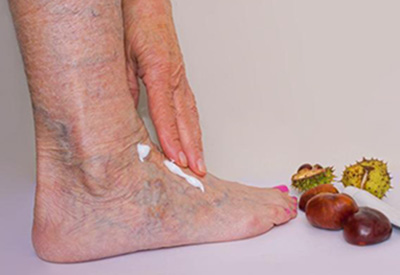 Thanks to Horse Chestnut's ability to improve the tone of veins and blood flow, and to reduce inflammation, research has shown that using a combination of tablets and aescin gel reduced pain, swelling, heaviness, and discoloration in 58% of study participants.
Preparations Made from Horse Chestnut
There are a range of types of preparations made from chestnuts: gel/cream/ointment, drops, essential oil, balm, tablets/capsules, and tincture.
Horse chestnut extract products that are ingested usually contain 16 – 20% aescin. Preparations that are applied topically, such as creams, contain a far lower percentage of aescin: approximately 2%.
A combination of capsules or tablets and cream or ointment is suggested by several researchers and manufacturers as an optimal regimen for the treatment of varicose veins.
How to Make Your Own Horse Chestnut Oil
When you are using horse chestnut for varicose veins, the most popular preparation to use is an ointment or salve that is rubbed onto the affected area. Although you can buy this product both in-store and online, you can also make your own.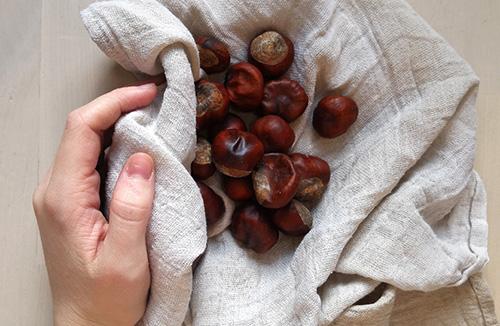 Ingredients:
Dried Horse Chestnuts

500 milliliters olive or coconut oil.
Method:
Grind the chestnuts as finely as you can and remove the larger pieces from the powder. You need 100 grams / 3 ½ ounces of powder.

Pour the oil into a glass bowl, add the powder, and stir well.

Place the bowl over a pot of water or fill a pot ¼ full of water and place the bowl into the pot on top of a cloth.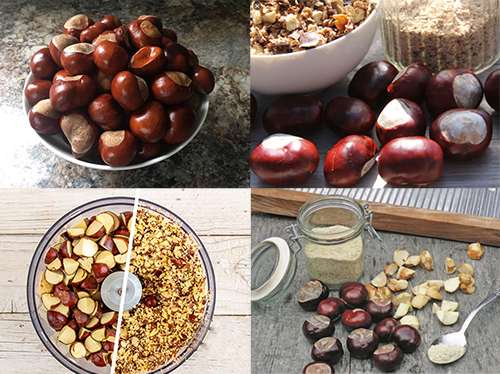 Heat the oil over low to medium heat (110 – 1200 F or 40 – 490 C) for two hours. If the temperature is too low, it will not infuse properly, and if it gets too hot the oil will burn. You need to monitor it.

Allow it to cool a little then strain the warm oil through a filter paper or cooking muslin to remove all the chestnut particles.

Pour the oil into a bottle, close it with a lid or cork, and label it.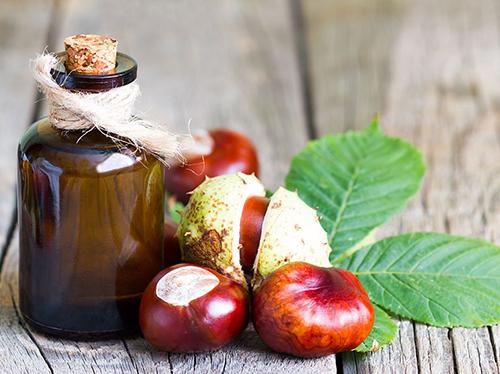 You can turn your oil into a salve by adding 1 cup of melted beeswax to it. Use 15 grams or 3 ½ teaspoons of beeswax to 80 milliliters of oil.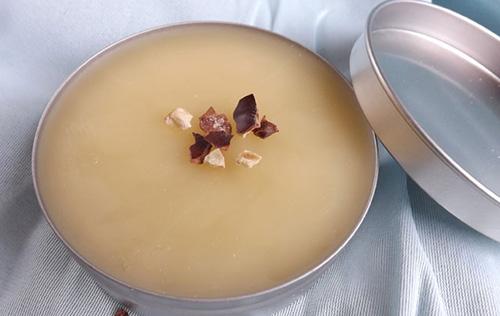 Application:
Apply the oil to the affected areas once or twice a day and massage it gently into the skin and tissue.
Shelf life and storage:
Horse Chestnut Oil will remain fresh and effective for up to three years if stored in a cool, dark place.
Cautions and Warnings
The fact that Horse Chestnut products are natural and plant-based, does not mean they are 100% safe or suitable for everyone. The following factors should be kept in mind:
Ingesting raw Horse Chestnut is toxic and can be fatal

Some individuals may experience an allergic reaction to topical applications

Horse Chestnut should be avoided by women who are pregnant or breastfeeding.
In addition, these products may interact with certain medications: diabetes drugs, blood thinners, nonsteroidal anti-inflammatory medications, and Lithium. Finally, given that Horse Chestnut thins the blood, individuals who are scheduled for surgery should stop using the plant at least two weeks before surgery.
There is no doubt that Horse Chestnut improves chronic venous insufficiency and the appearance of, and symptoms associated with varicose veins.
However, you would be well advised to consult your healthcare provider before you start to use a Horse Chestnut preparation. This is particularly the case if you are currently taking any medications or suffer from a medical condition. Even plant-based, natural remedies can pose risks for certain individuals.
Once you know it is safe for you, you can select the preparation that is best for you and your health needs.
You may also like: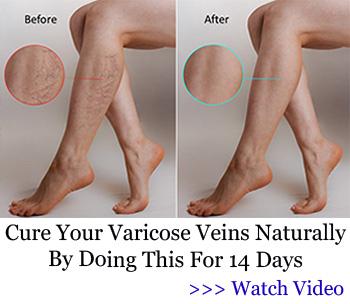 If You Have This Tree in Your Backyard, Don't Cut it Down
How to Make Bark Bread from a Tree that Grows on Almost Every Street in America (Video)
25 Little Known Medicinal Uses for Tree Bark
Natural DIY Neosporin Salve Recipe
10 Trees Everyone Should Know and Why