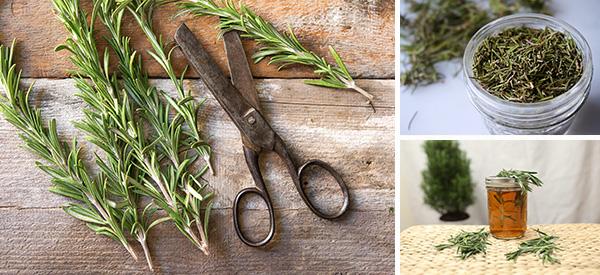 DIY Rosemary Memory Elixir
Rosemary (Salvia Rosmarinus) is part of the mint family and related to oregano, basil, and marjoram. All these herbs are familiar to most people who cook or enjoy food.
However, easy-to-grow rosemary offers so much more than delicious flavor and vitamin B-6, calcium, and iron. For centuries, this herb has been used as a tonic for the nervous system and those suffering from anxiety, depression, headaches, to boost the immune system, detox the body, aid digestion, ease cold symptoms, and – in oil form – ease aching joints.
While you may be aware of some of these health benefits, but did you know that rosemary can also improve your memory? This aspect of our lives is essential, but we probably become more aware of how good (or bad) our memory is as we get older. It's rosemary's ability to boost our memory and recall that this article will focus on.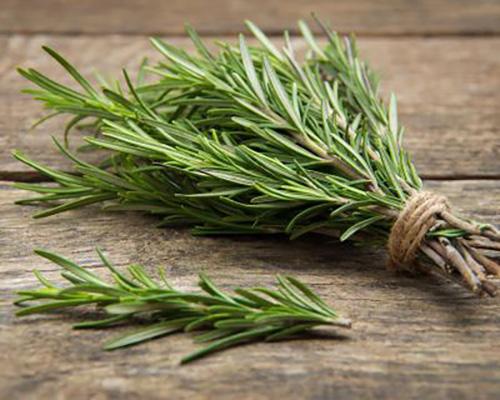 Herbs and Your Memory
While there are reports that inhaling the fumes from fresh rosemary or rosemary oil in hot water boosts memory, there are other herbs that can be combined with it to produce even better results. Together these herbs and plants create a product – an elixir or potion – that has powerful benefits for your body and mind/memory.
Rosemary: This is, of course, the primary ingredient. There is both anecdotal and scientific evidence that this herb improves blood flow, stimulates the nervous system, and improves the health of the cardiovascular system. All of these have a positive impact on how our brains and memories function.

Gotu Kola: This plant, also known as Indian or Asiatic pennywort, also offers support to the nervous and cardiovascular systems. It is especially valued for its ability to increase blood flow to the brain and ease anxiety.  It is also known to increase libido, calm epileptic episodes, and slow down the signs of premature aging.
Ginkgo biloba: Only the leaves of this plant should be used. Like the previous two, this herb boosts the health and strength of the cardiovascular system. Furthermore, it's particularly beneficial for improving cerebral / brain blood flow and protecting nerves. This effect has a direct bearing on how well the brain and memory function. 
Milky Oats / Oat Straw: This herb has a soothing effect, improves blood flow, boosts the health of the endocrine and cardiovascular systems, and acts as a tonic. The most valuable property is that oat straw can help to restore the myelin sheath around nerve fibers in the brain which has been shown to improve concentration and memory in some people.
Peppermint: This herb contains high quantities of several minerals and vitamins and is also a circulatory stimulant while also calming the nerves. The reason it is added to our elixir is that it gives it a lovely taste.
All these herbs can be obtained from a good health or food store. They are often offered in a variety of forms: fresh, powdered, dried, in capsules, as a tea, etc. You may even decide to grow rosemary and peppermint in your garden or a pot or container at your home. Both herbs are not challenging to grow even if you are a novice gardener.
The Rosemary Memory Elixir Recipe
You have the option to either make this with fresh or dried herbs. Of course, you may not have access to all the fresh ones and may have to settle for a dried version. Both will work!
Ingredients:
4-parts Rosemary

1-part Gotu Kola

2-parts Gingko Biloba

2-parts Oat Straw

1-part Peppermint

Honey to taste (preferably raw)

Brandy.
Method:
Step 1:  Combine all the dried herbs in a dry bowl and mix the ingredients well using your fingers or a utensil.
If you don't want to use the mixture yet or use all of it, you can store it in a labeled paper bag in a dry, cool, dark place. Don't use plastic as the herbs – even if they are dry – may become moldy.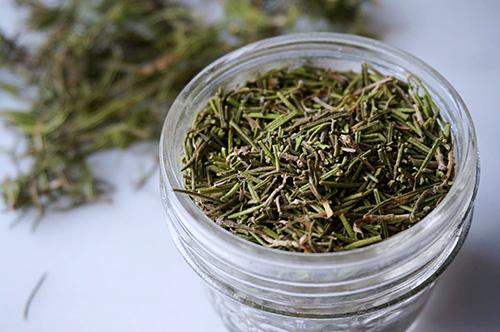 Step 2: Use a glass jar that holds a pint or approximately half a liter. Ensure that it is thoroughly clean and that it has a lid that fits well.  
Half fill the jar with your dry herb mix. If you are using fresh rather than dry herbs you need to fill the jar completely to obtain the same effect or elixir potency as dry and fresh herbs do differ in this regard.
Step 3:  Next, you need to half fill the jar with brandy. It doesn't matter which brand you use although it's not necessary to use a very expensive brandy. Top up the jar with raw honey.
Use a spoon to mix the ingredients well so that the herbs, brandy, and honey are all properly combined so the end-product will be uniform.
Step 4: Once you have thoroughly mixed the ingredients, place the lid on the jar and label it clearly with the name and the date you made the elixir.
Put the jar in a place that is both dark and cool and stir the mixture a couple of times a week. It won't be a big problem if you forget to, though. Leave the jar there for 6 weeks until it has had time to infuse.
Step 5: At the end of the 6 weeks your rosemary memory elixir will be ready. Use a strainer or sieve to remove all the herbs from the mixture. The herbs can be composted or thrown away.  
Place the elixir into a bottle or jar, label it, and store the bottle (or bottles if you made more than one batch) where the solution will remain cool and away from direct light.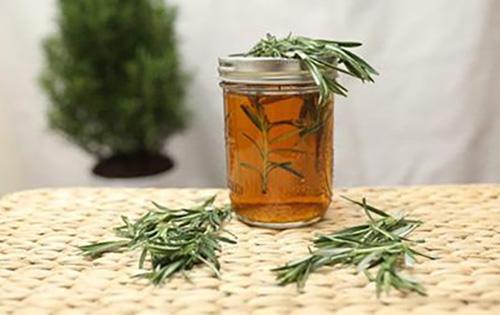 Dosage, Storage, and Shelf-life
The dose or amount to take is 30 drops daily. At this level, you should experience improvement in your memory, recall, and a general sense of well-being without having any side effects.

There is no need to refrigerate the elixir. However, it must be stored in a cool location where it is not exposed to direct light. A cupboard or pantry is ideal.

 Because the elixir contains alcohol in the form of Brandy, the shelf-life is up to 3 years if you have used dried herbs. The alcohol prevents the growth of mold and kills any bacteria. If you used fresh herbs, though, the shelf-life will be reduced to 6 to 12 months.
As with any health preparation, natural or not, it's not a good idea to take too much. You are also urged to consult your pharmacist or doctor before you take this elixir if you have any medical conditions or are on medication. This caution especially applies to individuals who are pregnant, have heart disease, or are taking diuretics, anticoagulant / blood-thinning drugs, blood pressure medication, or lithium.
If you don't fall into these categories, and you've been given the go-ahead to use it, gather the ingredients, enjoy making the recipe, and reap the benefits of this memory-boosting rosemary elixir!
You may also like:
How To Properly Dry Plants for Medicine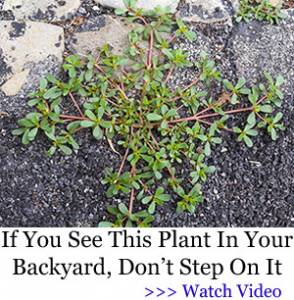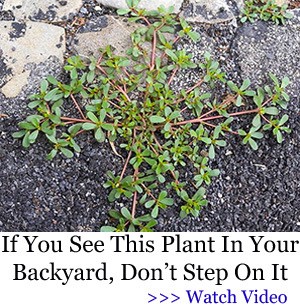 Healthy Brain Bundle: How to Keep Your Brain Healthy, Clear, and Sharp (Learn More)
DIY Wilderness Soap And Shampoo From This Plant
8 Medicinal Plants You Can Grow Indoors