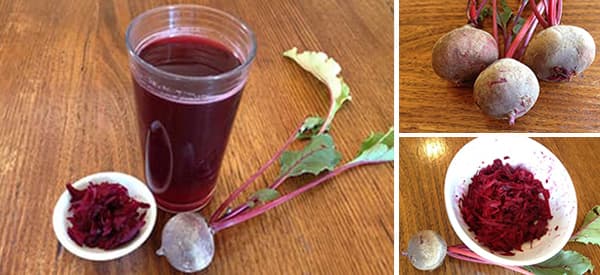 Beetroot Tea for Inflammation and Liver Damage
Your liver is responsible for at least 500 different functions and taking care of it is usually a no-brainer; just eat healthy and minimize alcohol intake and it will take care of detoxifying the organs and blood, producing hormones, synthesizing bile for digestion, making proteins, breaking down red blood cells and much, much more.
When your liver is healthy, it produces the right concentration of enzymes for breaking down proteins so that your body can readily absorb them.
But when your liver is damaged or diseased, it can produce too many of these enzymes which can make their way into your blood. Essentially you have a whole bunch of these enzymes going wild and wreaking havoc, breaking down the proteins in your red blood cells instead of staying reasonably contained within the liver.
There are several ways to reduce liver enzyme production, but beetroots are particularly good for the following reasons:
High in folate, which people with liver dysfunction can be deficient in
No fat content
High in the amino acid betaine which protects the liver and is a good anti-inflammatory
High in nitrates which stimulate vasodilation
A good variety of minerals
And the great thing about beetroot tea is that you can either use the whole beetroot or just the peeled skin. It's a good way to use food "waste".
⇒ The Forgotten Shelf Stable Food You Need for Healthy and Vital Fats
Beetroot Overall Benefits
In addition to a healthy liver, there are numerous other benefits to beetroots, including;
Related: How to Treat Cough With Beets
Beetroot Tea for Inflammation and Liver Damage – Recipe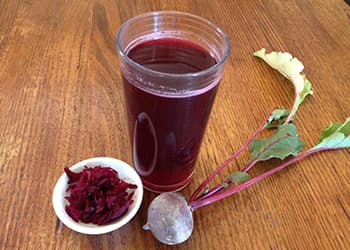 When it comes to the liver specifically, beetroot can…
Beetroots are also incredibly quick and easy to grow, even in pots, so if you're concerned about your liver health, then try the beetroot tea below.
Ingredients
For this recipe, a fresh, raw beetroot is recommended. Canned beetroots tend to be higher in salt and lower in vitamins, especially folate which a damaged liver is usually deficient in.
1 raw beetroot
1 ½ cups of water
Method
Grate the beetroot and place 2 – 3 tablespoons into a small pot with 1 ½ cups of water.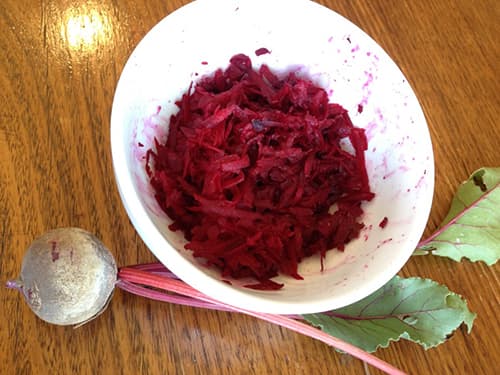 Slowly bring the water and beetroot to a gentle simmer and allow to simmer for a further minute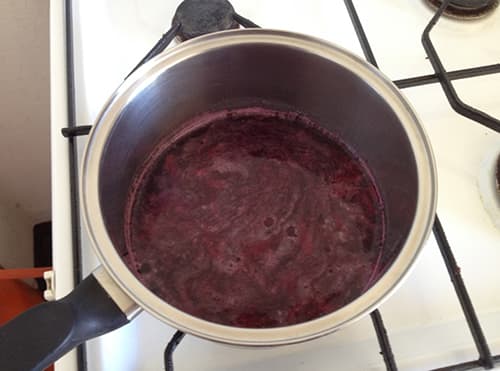 Remove from the heat, strain, and drink up.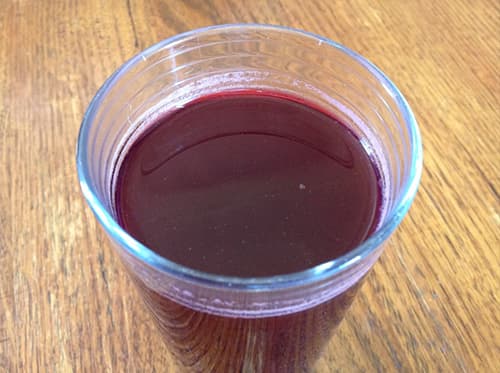 Most people who enjoy a healthy diet and regular exercise don't need to worry about the liver; it can handle itself most of the time. In fact, handling toxins is what it does best! But when the liver is damaged through disease (or over-indulging), then a 12-week daily dose of beetroot tea can help to protect and heal the liver… although potentially stain your fingers and benchtops!